E2E Testing & Monitoring
Open Platform for UI-Testing and Monitoring of Applications of any kind.
The Pinnacle of Testing!
EXPLORE
🎃 End of Year Special 🎄
Free E2E Monitoring POC for your application
A picture is worth a thousand words; a proof of concept even more! That´s why we offer a free POC, specifically for your publicly available application. All you have to do is wait for the result...
Be surprised: One of our product-experts will present your E2E Monitoring POC within a video-session, explains the setup, discusses findings and answers questions that might come up.
UI Testing
Use Sakuli for UI-Testing and reduce the amount of manual work dramatically. With the ability to simulate user-behavior not only on websites but on every native application, there are endless possibilities.
End-2-End Monitoring
What is more important than your application running at its peak performance? Get notified automatically if anything is not working as expected and be able to fix things, even before a customer will move on the the competition.
RPA
Automate processes and manual work without a huge and complex framework or expensive tool suites. Robot Process Automation with Sakuli will save time and money in no time!
Finally a solution for real End-to-End Testing and Monitoring
Visit the documentation, enhance your application quality and be in control of your revenue-stream:
Take me to the Docs and get started
Secure your Revenue-Stream
Monitoring on Steroids
With Sakuli it is easy to leverage your existing Monitoring to the next level. Use your infrastructure and add real-world scenario user-simulation data to your preferred Monitoring System like Prometheus, checkmk, icinga etc.
Don´t stop at observing server health, database load and IO performance but ensure your complex system architecture behaves as it should - implicitly including all relevant services and third-party applications.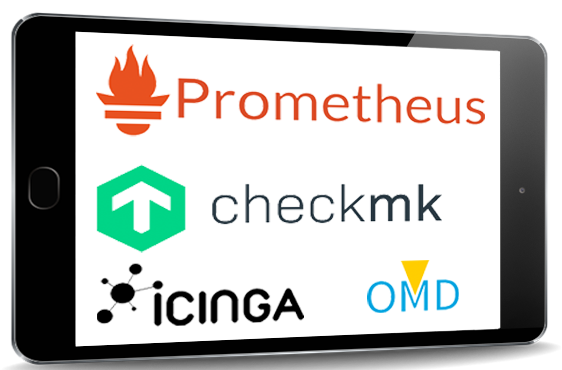 Real User Simulation
Sakuli behaves like a real user operating your applications, working through your most important processes, gathering performance data and forwarding them to the most common Monitoring Systems there are. Get notified immediately about a lack of performance or errors and be in control of your revenue-stream and conversion-rate!
With Sakuli Monitoring you will be notified about malicious behavior of your application, even before your customers file a complaint.
Have a look and open the following live-showcase - Sakuli controls a web tool and connects to a Windows VM, opens tickets, copies ticket numbers to an excel list and validates customer emails: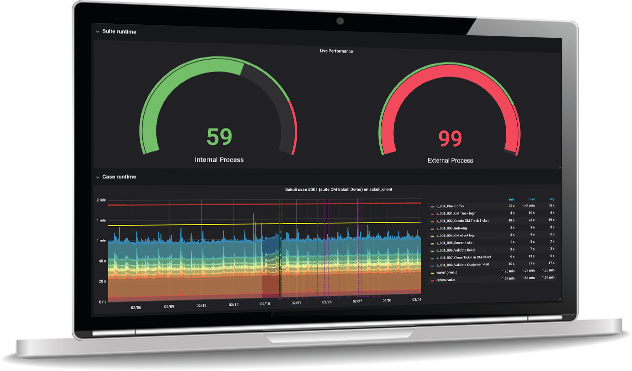 Easy to Master
Sakuli tests aren´t rocket science - with basic knowledge about HTML and CSS you are able to create and maintain your tests in no time. Add more value to your monitoring department by offering real End to End Application Monitoring. Currently under development, you will soon be able to use a frontend tool to create your tests by hovering over your desired parts of a web-site and creating the script automatically.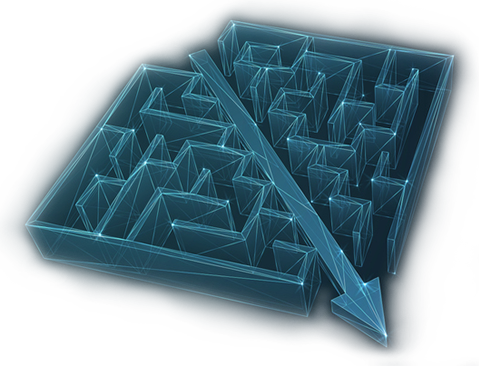 Support and Consulting
Use our expertise to start your E2E project, get professional training, consulting, or do-it-yourself - we offer the perfect package customized to your needs with our decades of experience in E2E Testing & Monitoring. Located all around Germany with German speaking Consultants.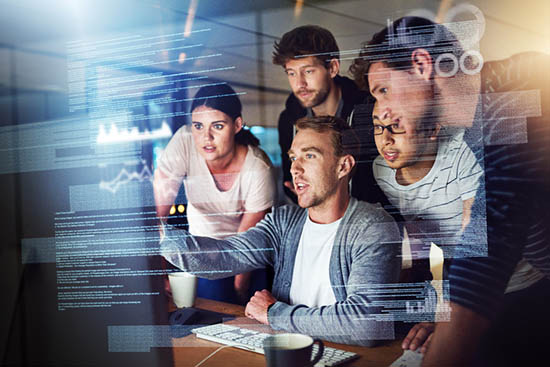 No more Checklists
Sakuli makes Software Quality easy. Regression and approval tests of your most important parts of your software can now be automated, saving tons of time by eliminating manual work.
Use Sakuli as the UI Testing framework within your software development lifecycle and ensure the high quality standards that you expect from your product. Don´t be limited by testing only components of your software but leverage the full potential of the Sakuli built-in features like Web- and Native- Testing. The open platform character of Sakuli allows the use of most JS based UI-Testing tools (like Puppeteer) within the Sakuli context - enhancing your UI-Testing experience with Native-Testing, Containerization, Cloud-Readiness and professional maintenance and support.
We know the struggle of using plain Selenium... That´s why Sakulis built-in Web Testing component is based on Selenium but the major issues and hassles are abstracted in an easy to use and intuitive DSL.
After all, you will save a lot of time and money by using existing Sakuli Test from development and extending your Monitoring with the same tests on Production.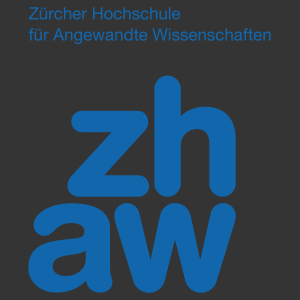 zhaw uses Sakuli for end-to-end monitoring of web applications and Citrix Windows applications. Sakuli enables us to detect performance drops in the formation phase and thus prevents effects on productive systems. In the past, another tool was used which could only cover partial areas and required a lot of consulting from the external service provider. With Sakuli we can now implement and maintain these checks independently and in a much shorter time. I don't know of any other system with which we could perform end-to-end tests for both web applications and Windows GUIs in equal measure.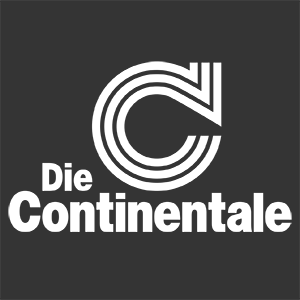 With Sakuli we identified a comprehensive tool that enables us to monitor our applications regarding their functionality and availability. The tool convinced us in testing both web content and native user interface content. With the help of Sakuli we are now able to evaluate if and how well the applications we support perform. Almost every anomaly is reported to us automatically, even before the first user calls us. It makes us a bit proud to be able to say: 'We know about it and we are already in the process of solving the problem'.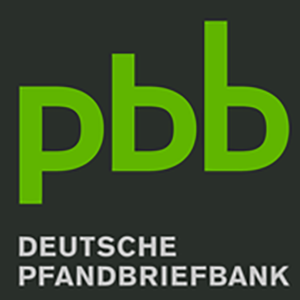 Sakuli is a powerful tool that enables us to monitor our applications with regard to their function and availability. The tool is a novelty in this field - and there was nothing comparable for us at the time, which could convince both in the web and GUI area. The combination with Nagios is also very successful. The visualization of the test runtimes in graphs is also a great help in assessing the application quality.
Previous
Next
All in one UI Testing
Sakuli combines web testing with testing on native applications. That's all you need in order to perfectly simulate a real-world user. Design your tests, run them automatically and save a ton of time by dramatically reducing your manual testing.
Build Sustainable Tests
Sakuli uses state of the art web-testing technologies like Selenium, wraps a lot of standard functionalities and use-cases into user-friendly packages, thereby solving most of the pain points encountered by test designers in the past. With intelligent pattern and image matching, you won´t need to worry about every pixel. It was never easier to write sustainable user interface tests.
Integrate UI Tests into CI/CD Pipelines
By integrating your Sakuli UI tests into continuous integration systems, you will speed up your software development cycles and increase the quality of your delivered software. Sakuli supports a variety of CI/CD tools like Jenkins, Drone IO, Travis-CI and many more.
Sakulis design prioritizes an open and extensible base. Its modular Node.js core enables developers to create their own DSL, integrate behavior driven methods like Cucumber, adapt Sakuli to new technologies and connect to any kind of downstream application using the comprehensive APIs. Sakuli is an open platform for a variety of End-2-End use-cases.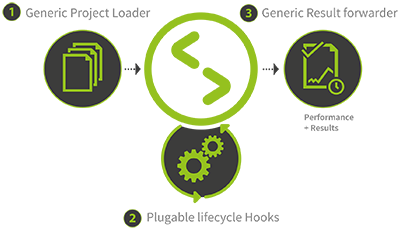 Simplified Selenium
---
It was never more easy to use the de-facto standard in UI-Web-Testing. Sakuli offers all the necessary methods, but it´s easy to use.
No more Staleelements
---
As Sakuli handles the Selenium complexity, you don´t have to worry about Staleelements any more.
Screenshot based interaction
---
Control any native application or element that is not accessible via DOM with Sakulis built-in image matching.
DOM based interaction
---
Use Sakulis abstraction of Selenium to easily navigate and control web-apps. Find and interact with elements by displayed Text, Regular Expressions, ID, CSS classes or XPath queries.
Screen Sizes
---
Use the same test for different screen-resolutions or within containers. Smart image recognition does not break by a few pixels.
Drag & Drop
---
Either use DOM-based Drag&Drop or use the real simulation by controlling the mouse.
OCR
---
Character Recognition is built in and can be used to extract text from images or screenshots.
Auto-Scroll into View
---
Actions like 'highlight', 'focus', 'click' and others automatically scroll the target element into the viewport.
Native Control
---
Sakuli can use the mouse and keyboard just like a real user would do. Easily find workarounds for buggy forms or imitate a user perfectly.
Clipboard Integration
---
Use the clipboard with its set, get and paste methods to easily transfer data or workaround buggy forms.
Secrets Handling
---
Sakuli supports securly encrypted secrets, no more plain-text passwords and other sensitive information within the testcase.
Debugging
---
Use the power of Node.js to debug your test.
Developers with a penchant for Software Quality
ConSol has been a partner of German and international companies for more than 30 years with a wide range of customized IT services covering the entire software life cycle. Our IT services include high-end IT consulting, customized software development and 24/7 support and operations. Our interdisciplinary team of expert implementation specialists and innovators offers solutions targeting complex technological challenges based on new and inspiring approaches and the latest technology.
Many years of experience, expert qualifications and the dedication of our employees ensure that our customers' business processes and IT environments will be well prepared for future challenges. We work non-proprietary and rely on our own financial resources. For each customer, we take pride in finding the perfect solution. Your success is our success!
If you would like to learn more about Consol and its portfolio, ranging from Software Engineering and Operations to OpenShift and more - feel free to visit the Consol website: